17 Beautiful Free and Premier Script Fonts
Last updated on April 15th, 2019
Do you ever feel that the number of script fonts you have is never enough? How nice will it be if you have an unlimited supply of script fonts to use for your projects?
Fonts are an important aspect of a design. Designers used fonts to communicate with users. Fonts can make or break a design. Thus, it is important to select the right font for your design.
If you love to create wedding invitation, design logo or design T-shirt, you will love to have more script font choices when doing your creative project.
This is one of an example how fonts are used:
Here I share with you 17 beautiful free and premier Script Fonts that I love.
DO TAKE NOTE OF LICENSES:
Although most of these fonts are free for personal and commercial use. However, it is your own responsibilities to research and finds out how these fonts can be used.
Free Script Fonts: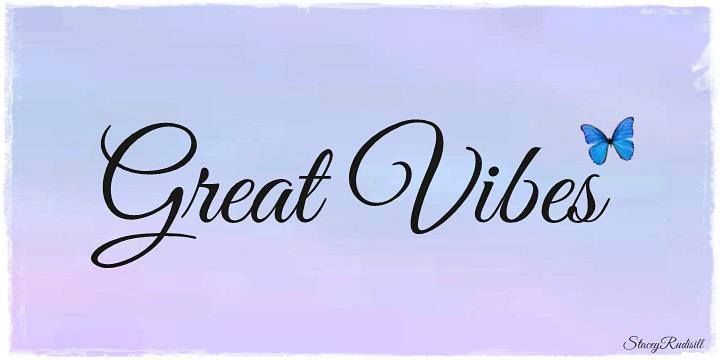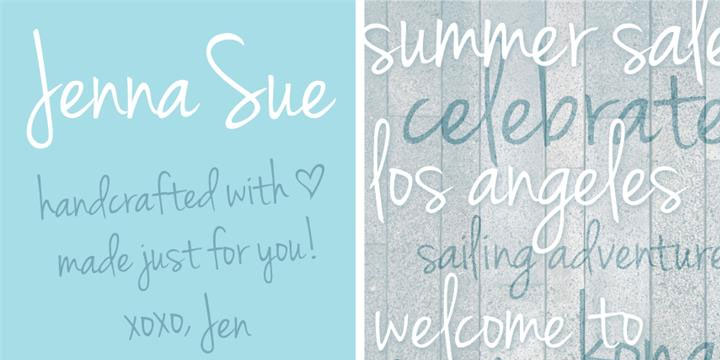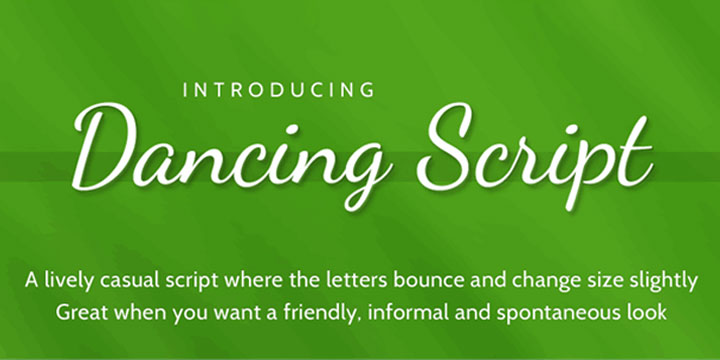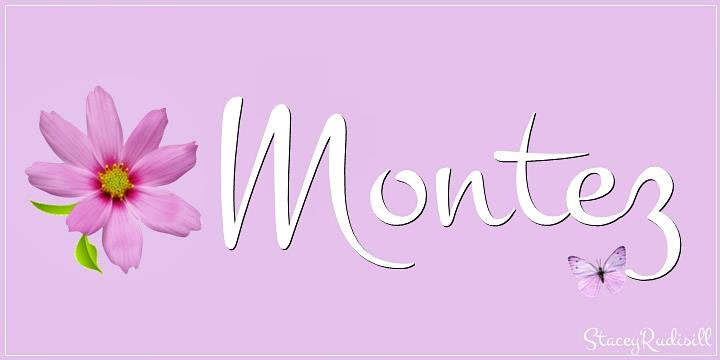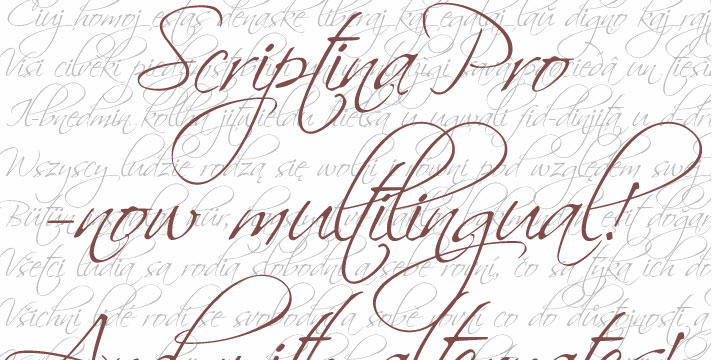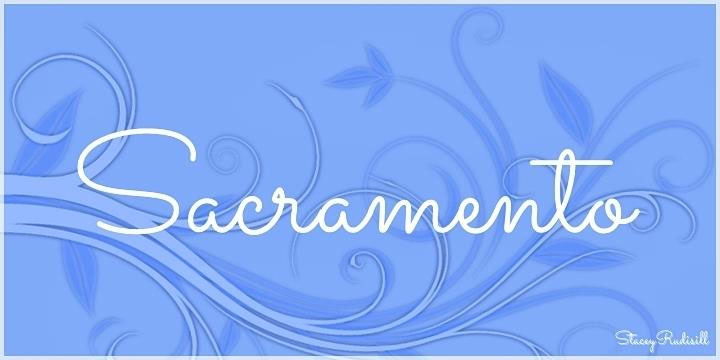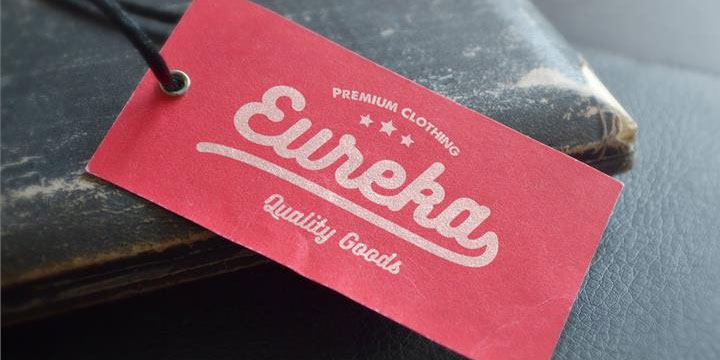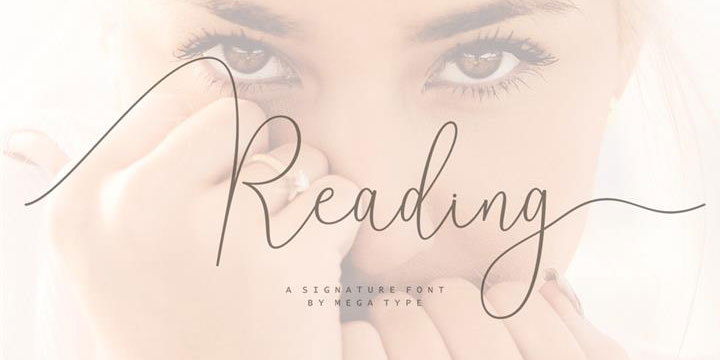 Premier Script Fonts: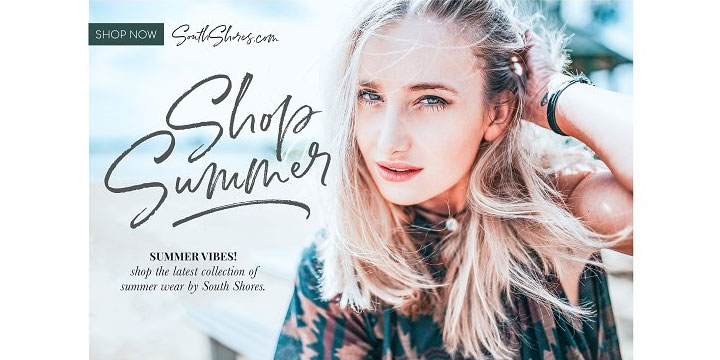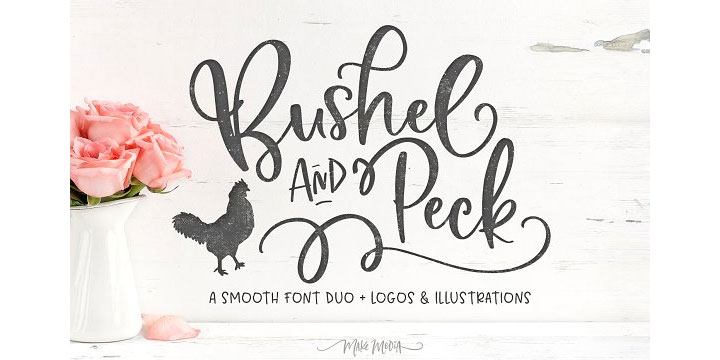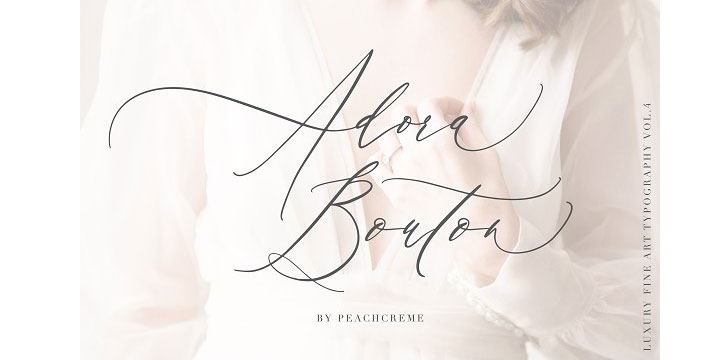 The Style Edit – Chic Ligature Font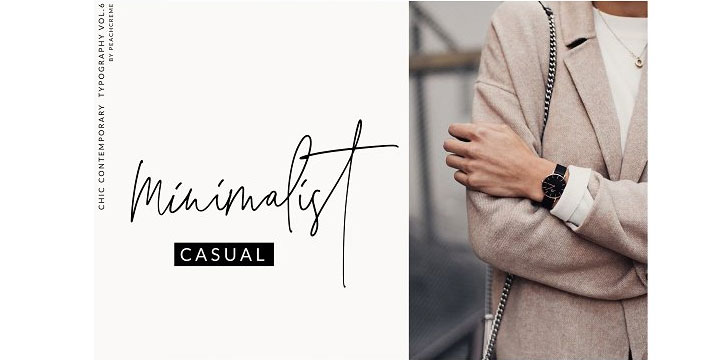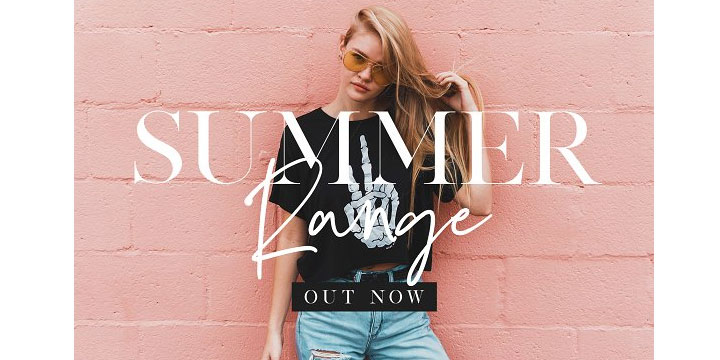 105 in 1 | Hand-Lettered Font Bundle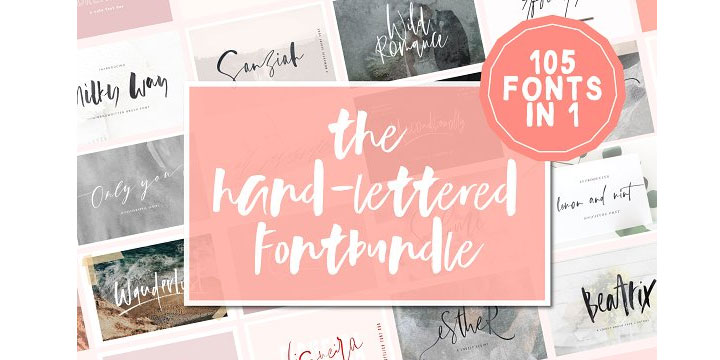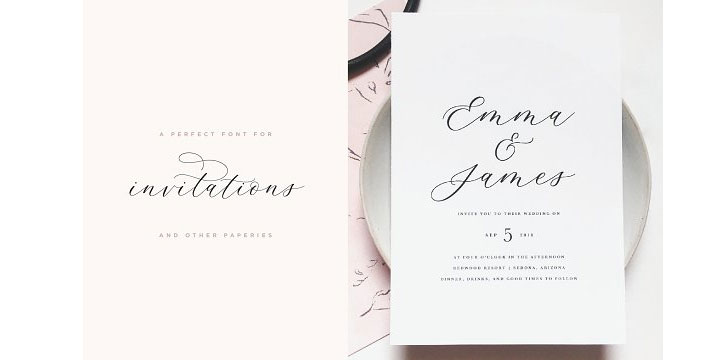 Maison de fleur Luxury Script Font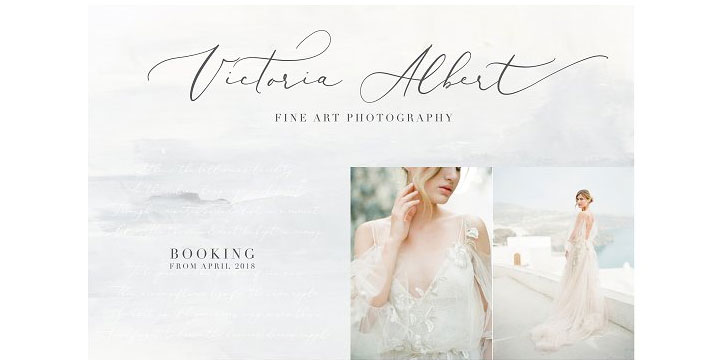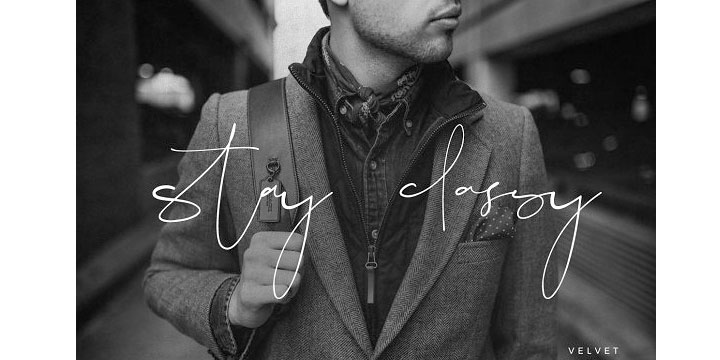 Related posts:
Disclosure: I sometimes use affiliate links to products that I recommend, this means that, at zero cost to you, I may earn a commission if you buy something through my links.
Spread the love, share with your friends
---