Must Have WordPress Plugins For Beginner Bloggers
Last updated on April 15th, 2019
When I started my blog, I have no idea what is a plugin and what does a plugin do? I do believe I will never be the only one that does not know. Thus, let me share with you what I have learned so far about the plugin and what are the must-have plugins for your blog.
What Is A Plugin?
A plugin is a piece of software or code that can be an add-on to a WordPress website. This is to add extend functionally or new features. For example contact form. If you want your visitors to email you without having to display your email on your blog, what you can do is add a contact form plugin, create a contact form for them to message you. There are a lot of plugins for you to select, you just have to make sure it is compatible with your WordPress version.
Where Can I Find The Plugin?
This is where you can locate the plugin.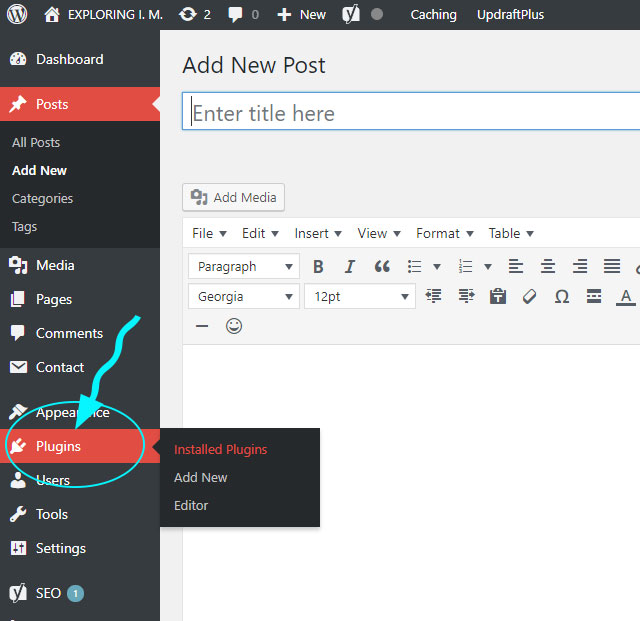 Now you know where to find the plugins, click the "Add New" and let's get started.
Akismet Anti-Spam

Akismet is a very useful plugin for your blog. It checks your comments and contact form submissions against their global database of spam to prevent your site from publishing malicious content. You can review the comment spam it catches on your blog's "Comments" admin screen. It comes with FREE and Paid version available.
To get the free version, this video will teach you how to do it.
Yoast SEO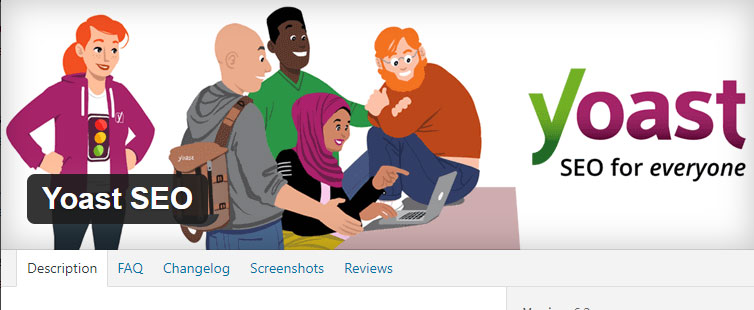 With Yoast SEO, it will take care of all your WordPress SEO. Yoast SEO is the original WordPress SEO plugin since 2008. Once you installed it, it will guide you how to make your blog more optimize for search engine and get more views.
Google Analytics for WordPress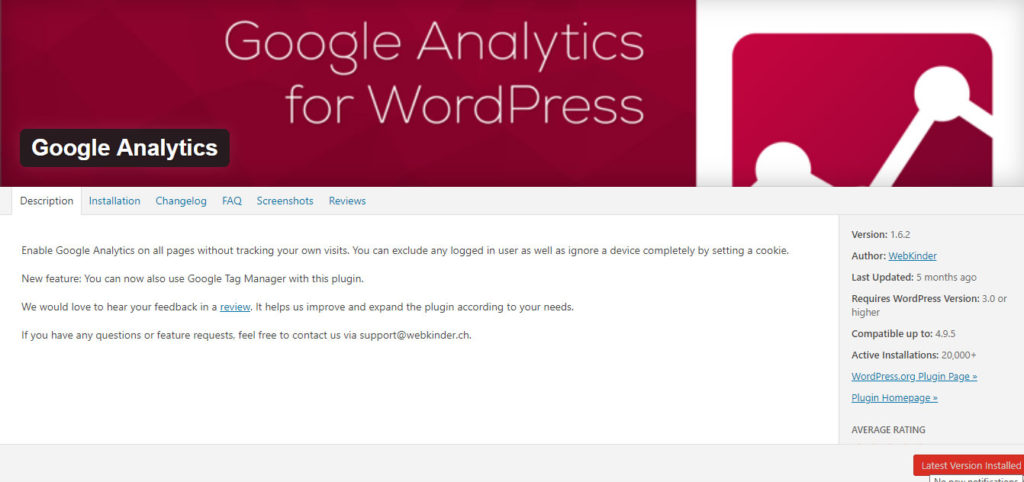 Enables Google Analytics by WebKinder on all your pages.
There are a lot of Google Analytics plugins you can choose to use for your blog. What made this plugin difference from the rest is it will not track your own visits.
Contact Form 7

Contact Form 7 plugin enables you to customize a contact form on your website. This is to allow your visitors to contact you via this contact form. It is simple but flexible.
Super Socializer

As per the name Super Socializer of this plugin. Is for WordPress social share, social login and social commenting.
TinyMCE Advanced

This TinyMCE Advanced plugin is not a must but I included here as I felt that some of you might find it useful. What it does is it enable you to add, remove and arrange the buttons that are shown on the Visual Editor toolbar.
Here is how my visual editor before I installed TinyMCE Advance. Unable to change the font, size, etc.

After I installed TinyMCE Advance, I have more choices.

Grammarly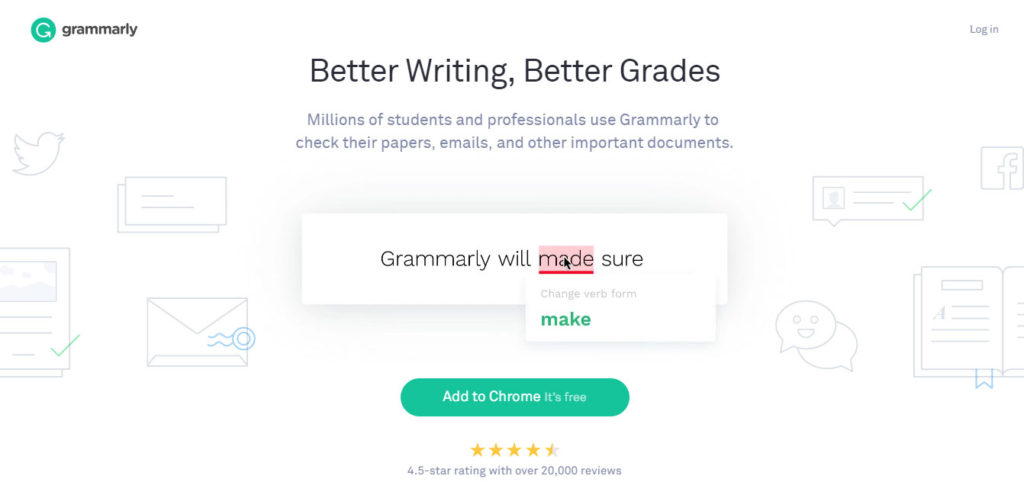 Grammarly is not a WordPress plugin but is as importance to me as all the above plugins.
Quote from Wikipedia:
Grammarly is a cloud-based English-language writing enhancement platform developed by Grammarly, Inc.
Grammarly is added as an extension on Chrome. It helps me with my spelling and grammar whenever I write. It is a handy tool to have! Oh, did I mention is FREE? 🙂
Related posts:
Disclosure: I sometimes use affiliate links to products that I recommend, this means that, at zero cost to you, I may earn a commission if you buy something through my links.
Spread the love, share with your friends
---