10 Amazing Sites With Free Stock Photographs
If you have a blog, you will definitely need some stock photographs. You can have a blog without images but it will not be appealing to your audience. Unless the blog is solely for you to view only.
What Is Stock Photos?
If you are new to blogging, you might not know what is stock photographs.
Stock photographs are professional photographs taken on commonplaces, nature, events, people or animals. It is an electronic photograph mainly used for creative or business purposes. Users purchase and download the stock photos from stock photo websites, which often license images for designated one-time uses, or sell royalty-free rights to photos that can be purchased once and used over and over again.
Is there free stock photos available? Of course, there is. As I needed images for my blog, I decided to compile a list of FREE stock photography sites just for you to use on your blogs, social media or business.
Do take note of Licenses:
Although most of these photographs are free for personal and commercial use. However, some photos might require attribution. It is your own responsibilities to research and finds out how these images can be used.
Show Me The Free Photos? Let's dive in now: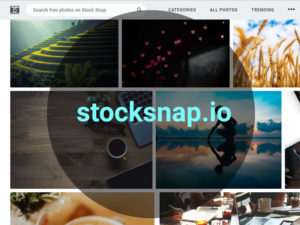 StockSnap offers hundreds of beautiful and high-resolution images. New images are added to Stocksnap weekly and all images are free of copyright restrictions.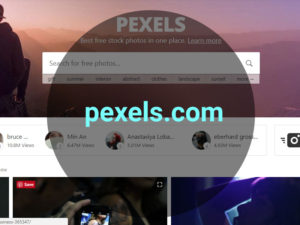 Pexels has been providing high quality and completely free stock photos licensed under the Creative Commons Zero (CC0) license since 2014. At least 3,000 new photography will be added every month.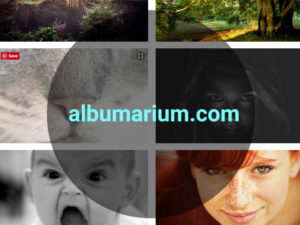 Albumarium offers amazing photographs.  Their images are very artistic.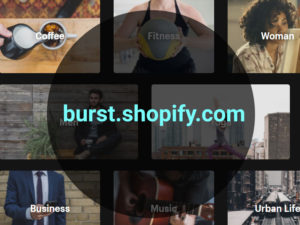 Burst is power by Shopify. They have 1000's of high-quality and royalty-free photographs for everyone to download for free. Surely, bloggers, designers, and entrepreneurs will be able to use these beautiful images on their website and marketing campaigns.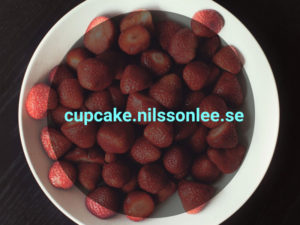 Jonas Wimmerström is the owner of these photographs. Since all the images at www.cupcake.nilssonlee.se are licensed under CC0, that means you can download and use it for free without asking for permission.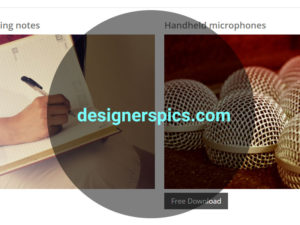 DesignersPics offer free Hi-Resolution photos for your personal & commercial use. No attribution required.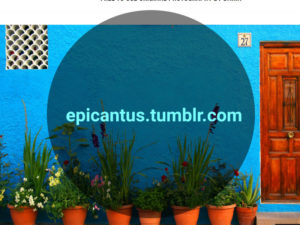 Daria is offering all these beautiful and colorful photographs free for everyone to use.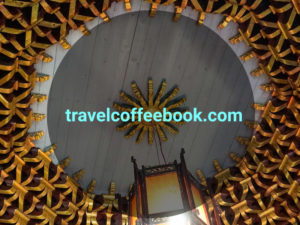 This website shared beautiful travel photos. All photos are listed under cc0.  That means you can do whatever you want with them.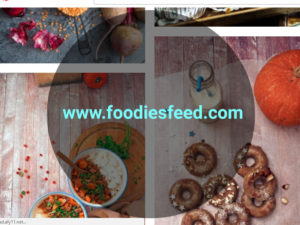 As per the domain name, its all about food photographs.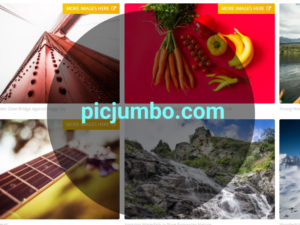 All the photographs available on the website are all taken by Viktor Hanacek. A 24-year-old photographer, an online entrepreneur living in the Czech Republic.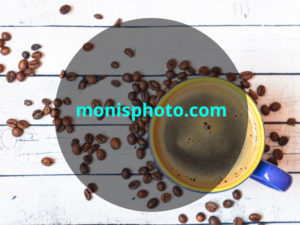 <Bonus> Two days ago when I shared this post on my twitter account, Moni reply to me that she is offering her photos too. Thus, I decided to include her website link here.  All her beautiful photos are license under CCO.
If you have any question regarding this post do feel free to comment below.
---
---