22 Awesome Places To Find Free Feminine Styled Stock Photos
Last updated on July 26th, 2018
Guess what, I have run out of styled stock photos to use or I should say I have run out of choices from my library of styled stock photos. Thus my new project will be looking for more to add to my lists.
I just love style stock photos. It's simple and artistic. 
Do you need styled stocks photos? Here is my list:
1. GIRL BOSS STOCK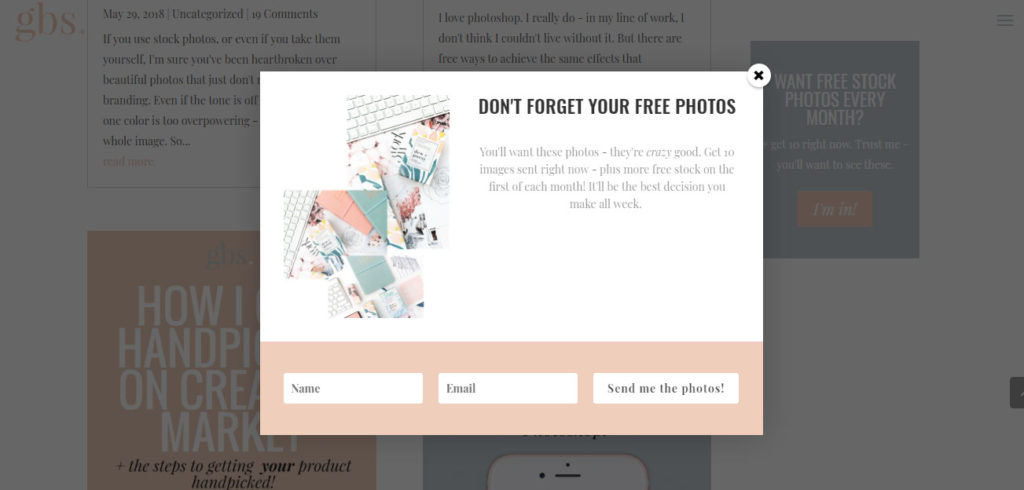 Are you looking for stock photos tailored specially to female entrepreneurs? Then you should check out Girlbossstock. 
You will find thousands of photos varies in color and style. Do check out their blog + tutorial.  Do not forget your free photos! That's why you are there. Join their mailing list to get your free photos.
2. TWIGYPOSTS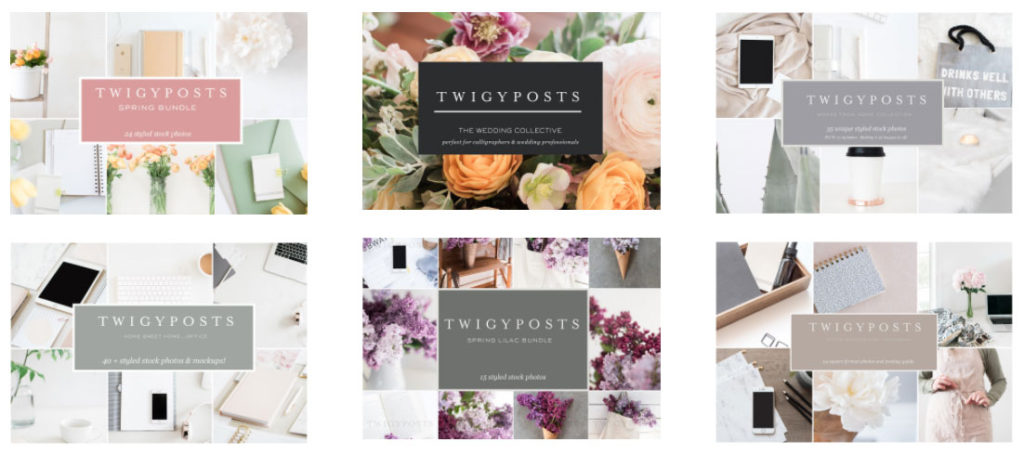 I fall in love with Twigyposts's styled stock photos the moment I saw it. It's gorgeous! I even used one of her images to create my blog logo.  What do you think?
Jana used to be a photographer and now a home decor shop owner. Images she produces are sharp, with clean, soft and pastel tone. Her photos bundles are affordable too. If you require a lot of photos in your projects, you might want to consider joining her membership program.
You can download her 5 free stock photos here and if you want more, you need to join her newsletter.  Just have to love her free monthly styled stock photos.
Do you have time to spare? Her blog posts are worth reading too. She blogs about how to use her images and how to edit it to create a different look and many more.
3. Creative Convex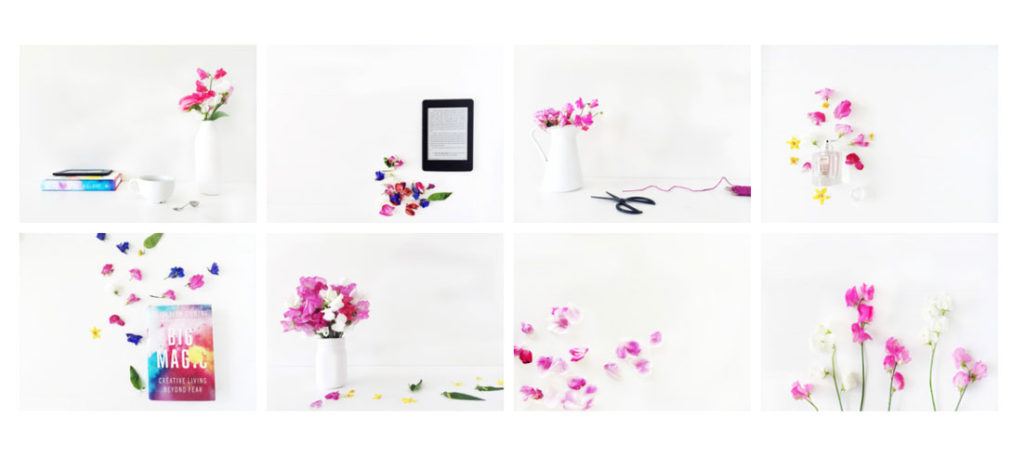 The first impression I have about their images is super white background and with a dash of pink. Lovely!
Creative Convex offer some free guide too. Such as How to use Instagram to grow your business,  6-steps process for taking high-quality I-phone photos, etc.
Download your free 20 high-resolution photos of creative spaces here. Do not forget to read their term of use.
4. 

SC STOCK SHOP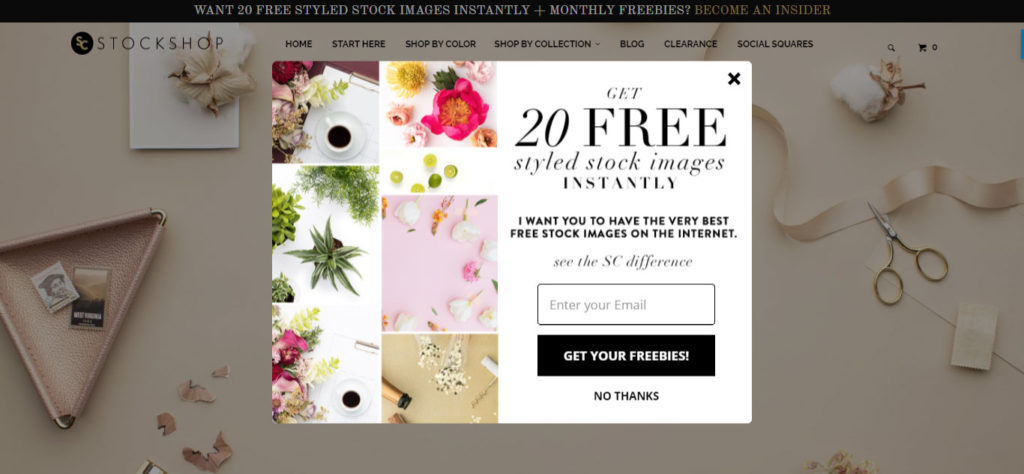 The interesting about SC Stock Shop is you can search the photos according to your brand image. That means you can shop by color. Beautiful photos!
Do check out their tutorials when you are there.
You need to sign up in order to instantly download their free 20 styled stock photos + monthly freebies. 
5. Makeup Savvy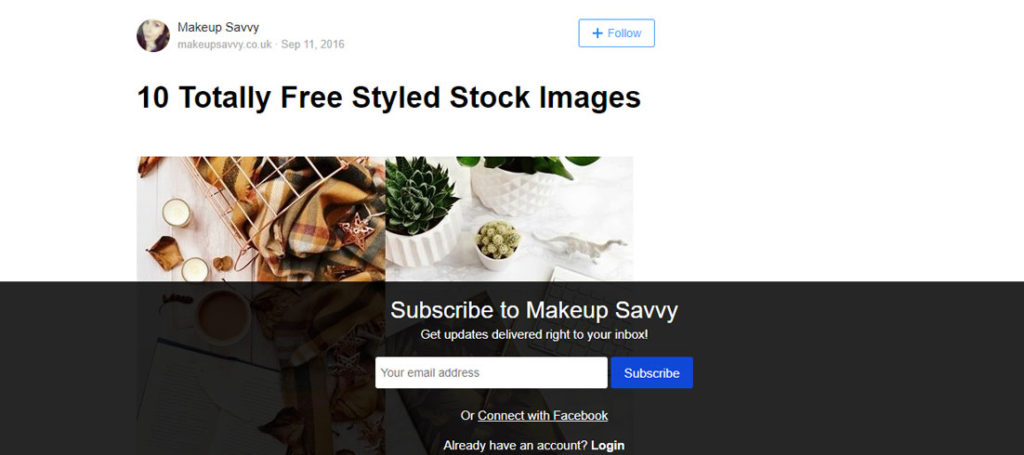 Makeup Savvy has 10 Totally free styled stocks photos for your social media, blog or business.  Just right-click to save.
6. Create Her Stock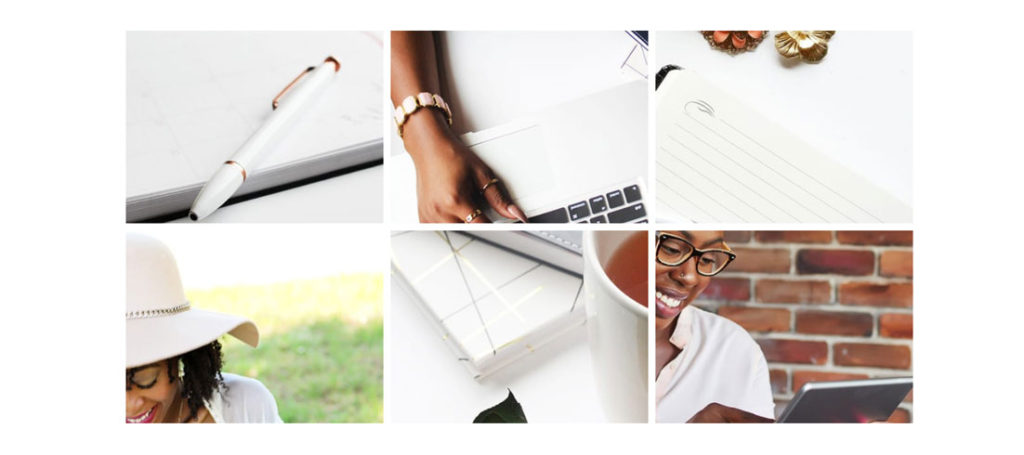 Need more styled stock photos? Create Her Stocks offer a total of 230 free images.  Instance download via Dropbox. 
7. She Bold Shop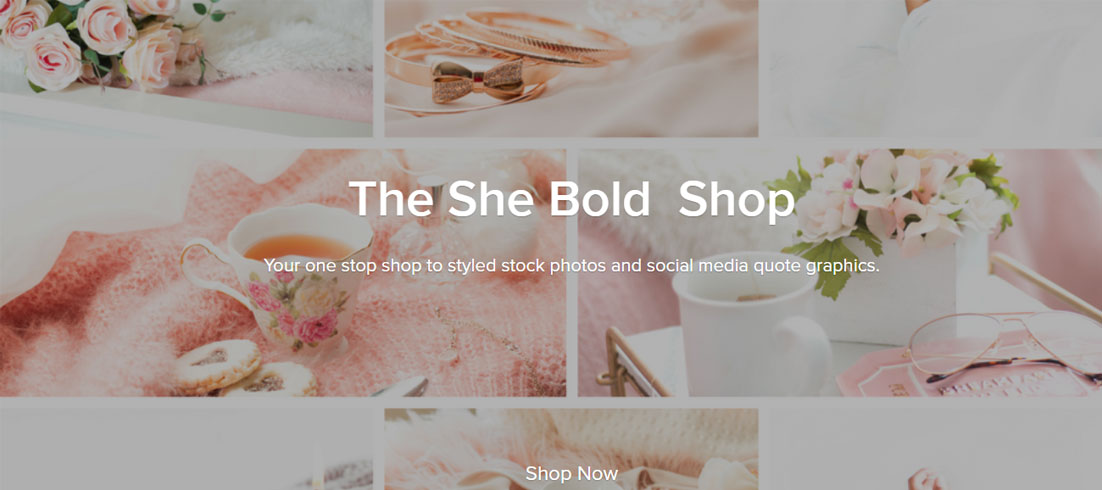 Formally known as Color U Bold.
She Bold Shod offers free 100 style stock photos. Sign up her newsletter to claim it.
8. Make Your Blog Beautiful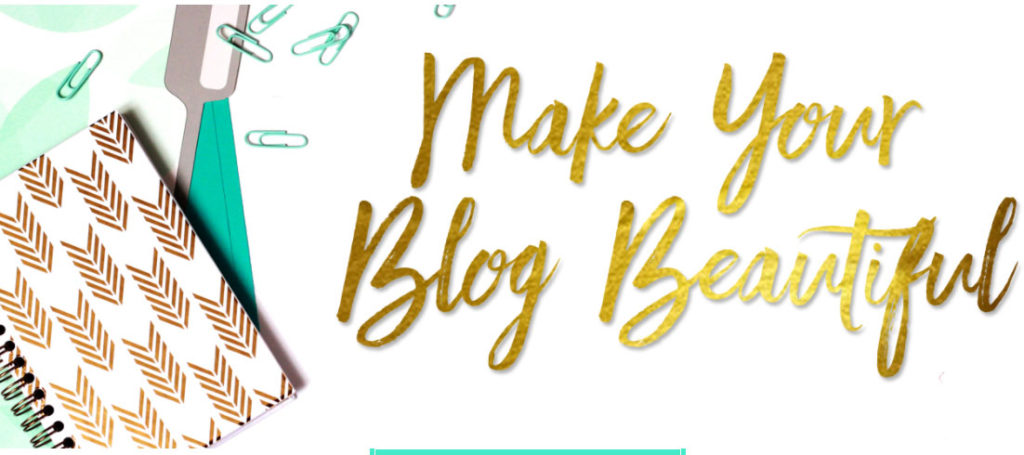 As per their domain name "Make Your Blog Beautiful". Sign up their newsletter to get 20 beautiful styled stock images + printable + blog tutorials.
9. Shafaq

Omair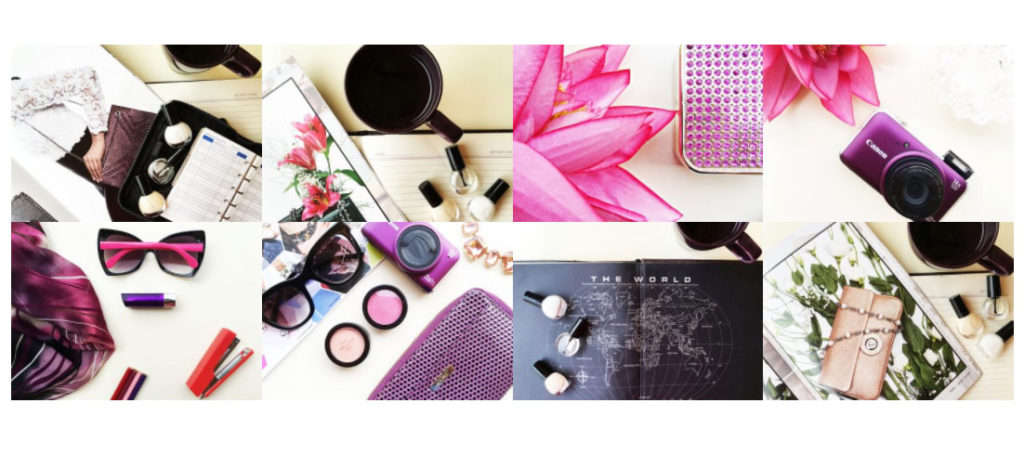 Looking for a bold look? Look no further, Shafaq Omair offers bolder and stronger color styled stock images for you. Sign up their newsletter to access the free stock folder. Scroll all the way down to sign up.
10. Gold And Berry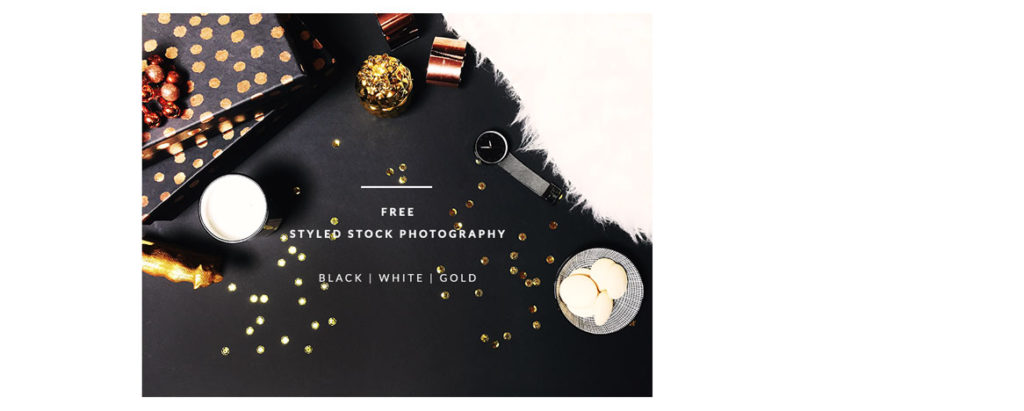 Gold and Berry is a lifestyle and design blog. Instance download.
11. Kreanille Design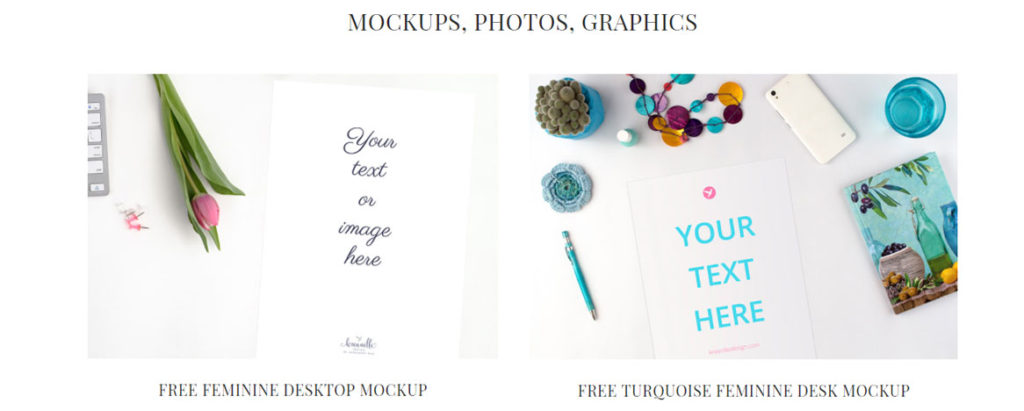 Check out some of Kreanille Design styled stock photos which can be download instantly. If you want more you do need to subscribe to the Kreanille Creatives' Club list.
12. Styled Stock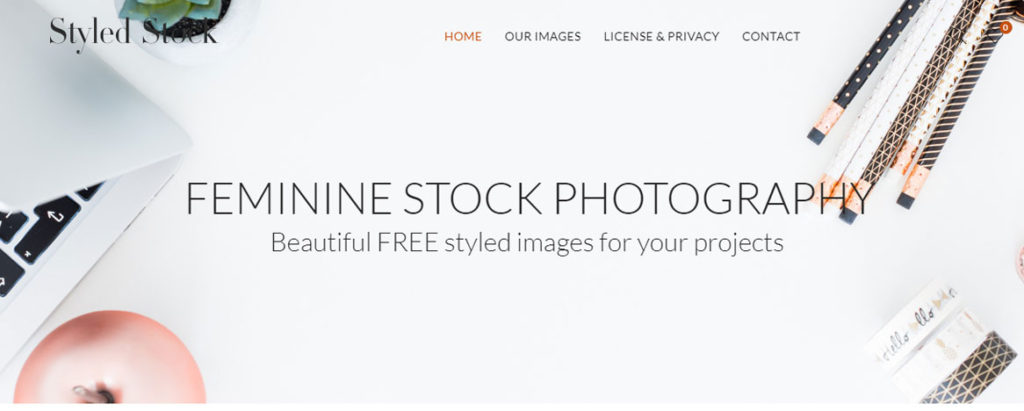 Subscribe to Styled Stock newsletter to receive their free photos directly in your email.
13. Helene In Between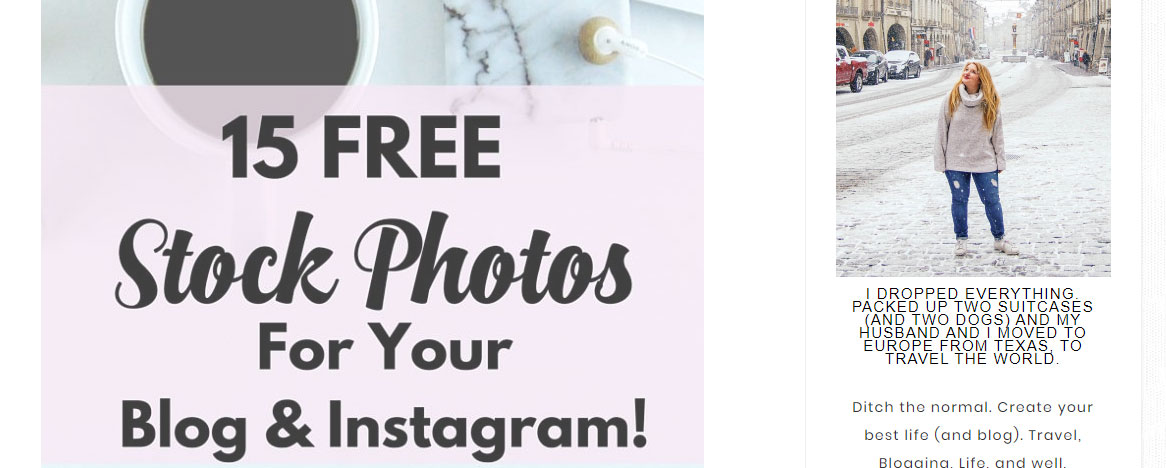 Helene In Between: You are free to use these 15 stock photos on social media, blog, etc. Free to customize it according to your needs. Instance download.
14. A Prettier Web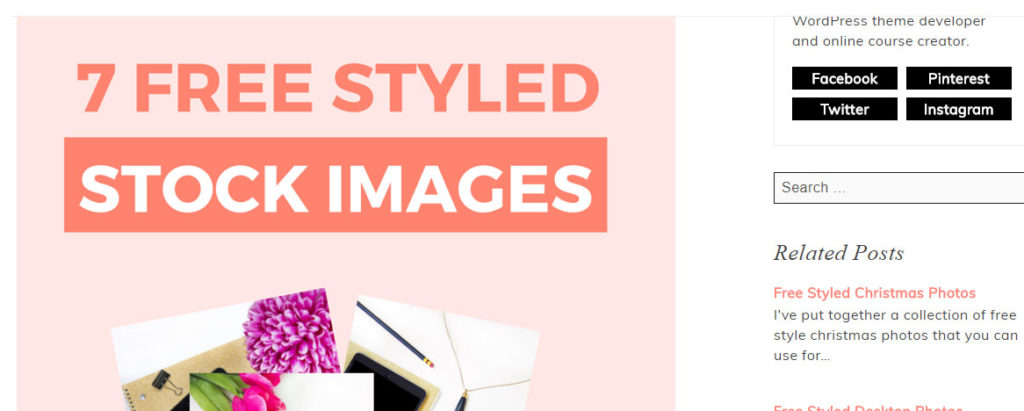 A Prettier Web:  To download these beautifully styled stock images, you need sign up their newsletter.
15. Wonderlass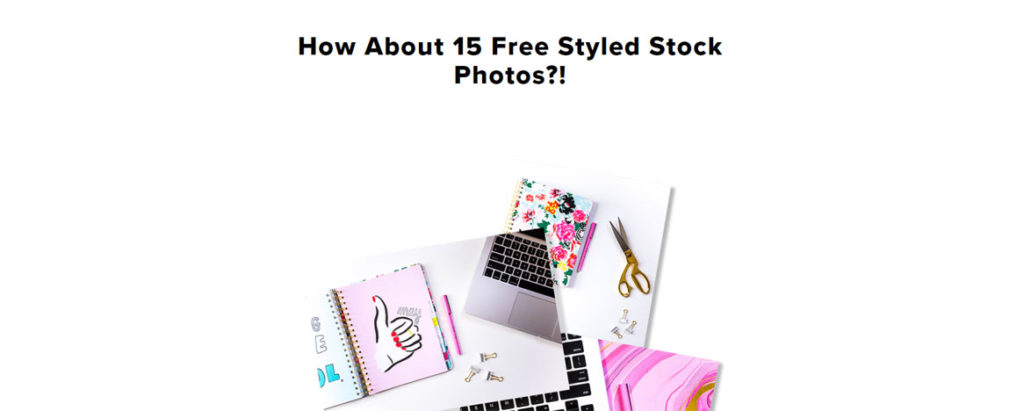 Woonderlass: Get your free 15 styled stock photos by signing up their newsletter.
16. City Girl Searching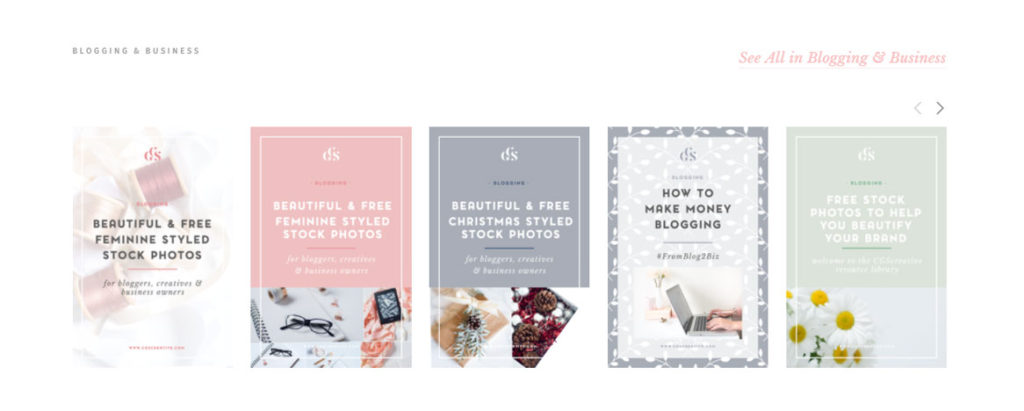 City Girl Searching:  You do need to access their resource library to download these free images. Thus sign up needed.
17. Dabbles And Babbles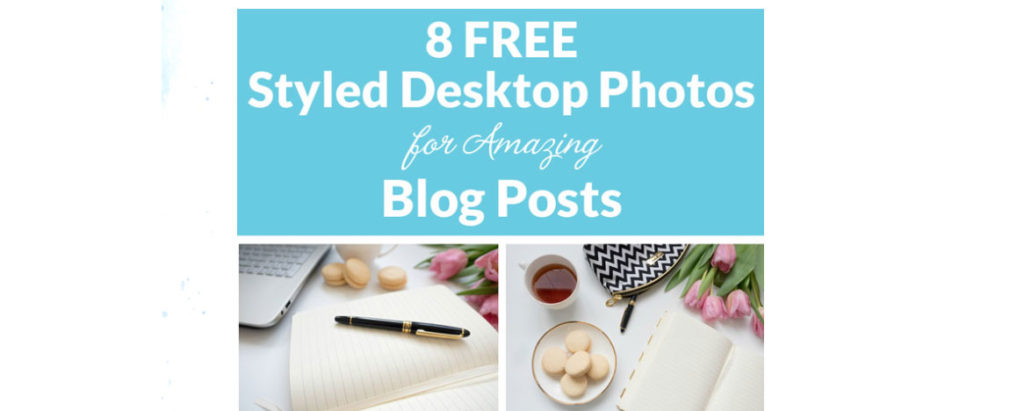 Dabbles And Babbles: No sign up needed. Instance download.
18. Boss Latina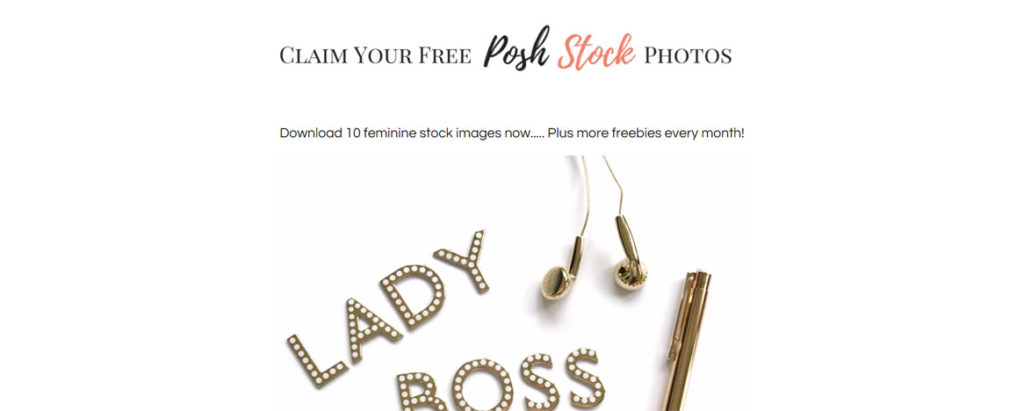 Download Boss Latina 10  feminine stock photos + monthly freebies. Sign up needed.
19. Elle Drouin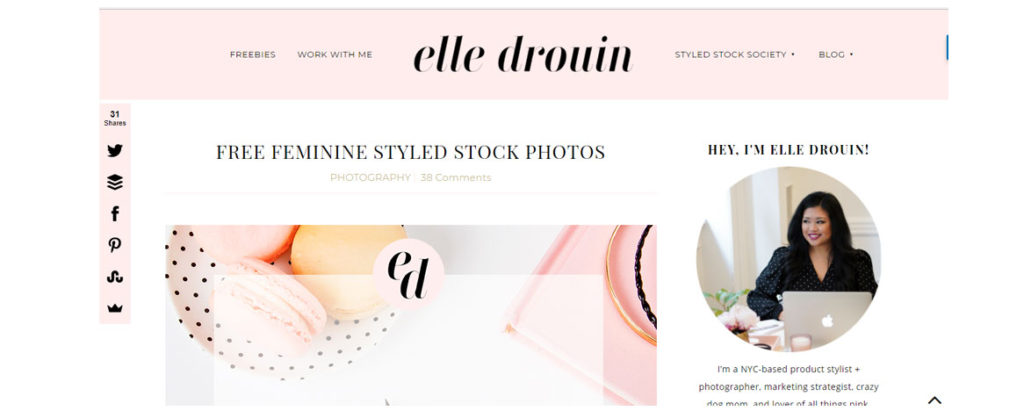 Elle Drouin: Enter your email address to download the 10 free images. If you are using these photos for commercial use, they do require you to credit by linking to their website or mentioning @styledstocksociety. 
20. Solopreneursidekick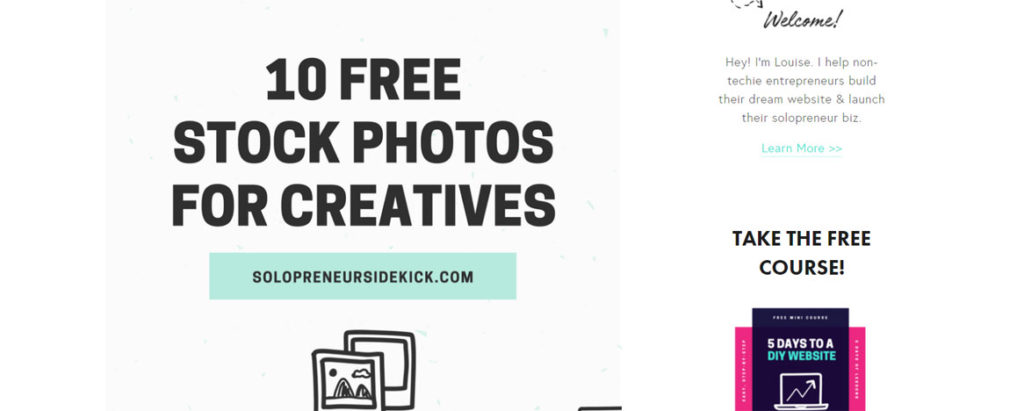 Solopreneur Side Kick: Instance download no sign up needed.
21. Rekita Nicole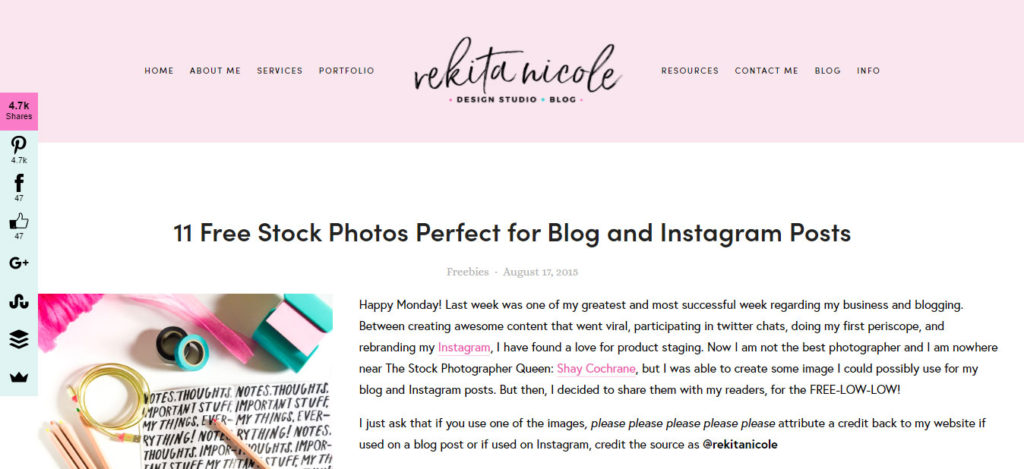 Rekita Nicole: Instance downloads no sign up needed.
22. Ivory Mix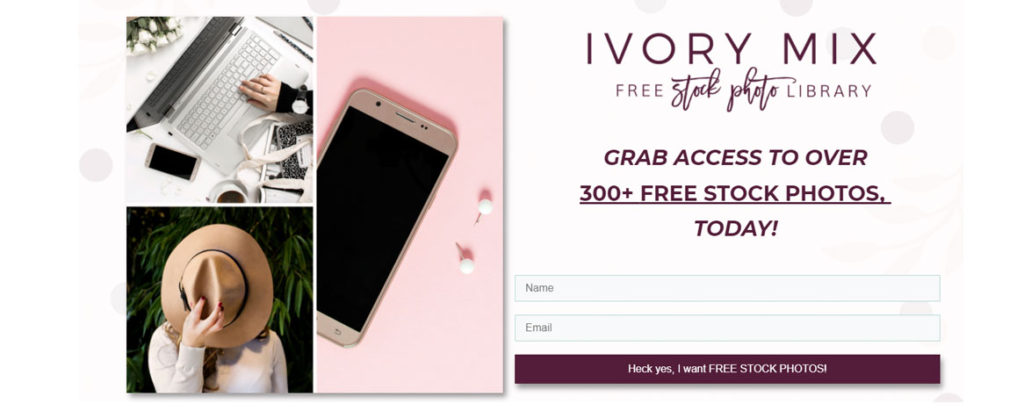 Ivory Mix: Last but not least, Ivory Mix offers 300+ free stock photos. To get access, sign up needed.
23. The Stock Boutique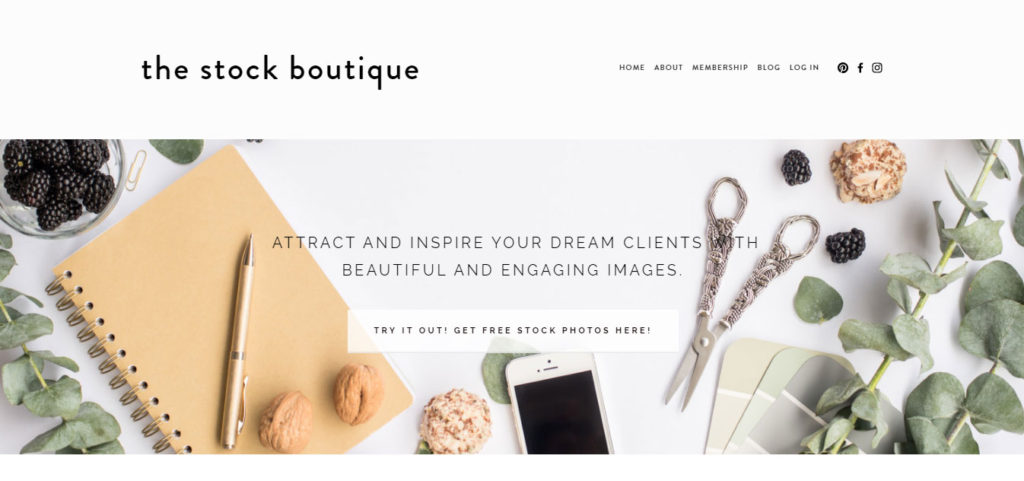 The Stock Boutique offers an affordable stock photography subscription service for busy entrepreneurs. Get their free stock photos by signing up their mailing list. 
Above are all the 22 Awesome Places that offer Free Feminine Styled Stock Photos.
Related posts:
Spread the love, share with your friends
---